Why enter the New Ventures BC Competition?
Education
Get the essentials. Learn entrepreneurial building blocks from top-notch speakers at complimentary seminars and workshops.
Mentorship
Get advice. If you make it to the top 25, you'll get a mentorship team, plus pitch practice and feedback.
Networking
Get connected. Join events with fellow startups, plus mentors and potential investors.
Feedback
Know what you don't know. Provide your business plan + pitch for a jury of experts to receive constructive feedback.
Recognition
Be noticed. Making it to the Top 25 means you're a venture to watch.
Prizes
Did we say prizes? We're giving away over $250,000 in cash and in-kind services to take your startup to the next level.
$250,000 in cash and prizes
Each year, we give away prize packages to our top three finalists, plus sector-specific industry prizes. They're all announced and awarded live at the Awards Ceremony.
$112,000
Innovate BC first-prize package
$65,000
Innovate BC second-prize package
$35,000
Innovate BC third-prize package
$20,000
Innovate BC Top Regional Start-up prize
$20,000 cash from Innovate BC, awarded to the top placing venture located outside of Metro Vancouver.
$10,000
Innovate BC People's Choice Award
$10,000 cash from Innovate BC, awarded to venture who receives the most amount of votes.
People's Choice Award voting will open in September 2020.
$7,000
Rogers Communications in-kind Prize Package
1 year of Rogers Virtual Private Cloud solution services: compute, storage, network (sponsored in collaboration with VM Ware)
5 Unison Mobile or Softphone licences for 12 months, Rogers cloud-based call management solution
Up to 4 hours of mentorship in up to 2 specialised areas with Rogers regional leadership team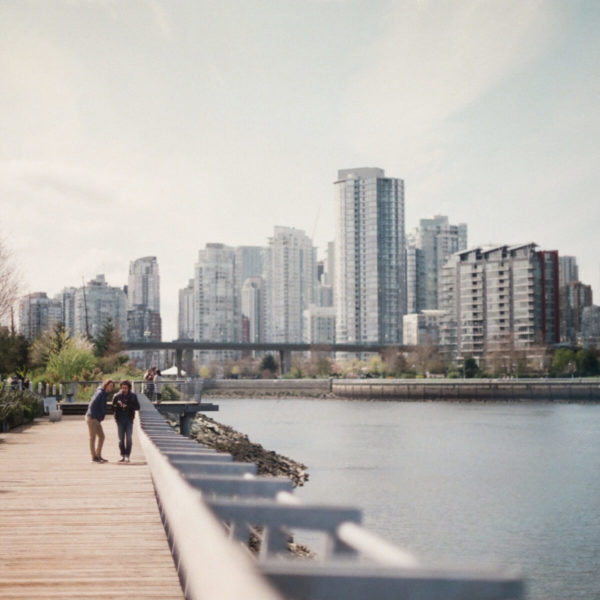 Eligibility
BC residents, teams or businesses
Innovative technology product or services
Any type of tech
Raised less than $1,000,000 of non-grant funding from any source
Less than 5 years old
Incorporation not required
Pay $200 entry fee
Competition Timeline
Have what it takes to compete for over $250,000 in cash and prizes? 6 months, 4 rounds of competition. 200+ competitors, 1 grand prize winner
Round 1 deadline
April 10, 10 pm
The Idea
Submit your registration and describe your business idea. All eligible participants move on to Round 2.
Round 2 deadline
May 6, 7pm
Feasibility Test
Submit a 5-page response to questions about your business idea.
- 25 companies move on to Round 3
- 15 additional companies will pitch their way into Round 3.
Pitch Day
25 companies pitch to get into round 3.
Round 3 deadline
July 29, 2020
Condensed Venture Plan
Companies will be paired with a mentor team to expand their idea into an 8 page condensed venture plan.
Round 4 pitches
Sep 17 & 18
Top 10 pitches finale
Top 10 finalists make an in-person pitch to the jury for a chance to win $250,000 in cash in prizes.
Winners revealed
October 1
Winners announced at Awards Ceremony