InputHealth delivers the Collaborative Health Record: a cloud-based software platform which connects patients and physicians through an integrated record. The startup provides healthcare organizations with a suite of web-based tools, allowing physicians to practice more efficiently, while paving a path towards patient engagement and collaborative care.
"When you are going through hell, keep going." – Favourite advice from Winston Churchill
InputHealth facilitates workflows to increase practice efficiency, while also empowering patients. Their Collaborative Health Record (CHR), includes booking software, virtual care, questionnaires, and outcome tracking capabilities, allowing doctors to focus on patients, rather than on paperwork. They're shifting the current model of health record software, making patient-generated data a viable, practical source of truth.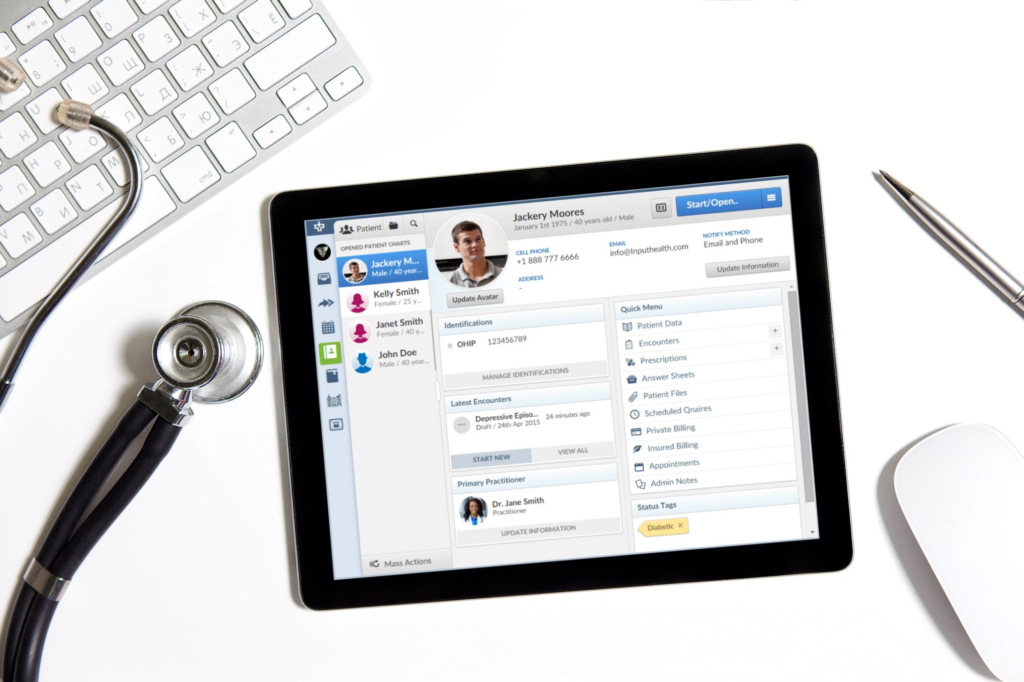 The company was founded by Shawn Jung and Dr. Damon Ramsey in 2011, then pivoted in 2014 towards producing a health record platform. The idea was sparked by Damon, who worked as a software developer prior to becoming a physician. At the young age of 9, he was already managing a software development consultancy with an international client base. He continued to work in IT before entering medical school at 19.
"My first job was working as a web and software developer as a child," comments Damon. "I used to leave school during recess and lunch to my 'office', where I would take client calls from across Canada and the USA. I learned quickly that the complexity and hardships of being an entrepreneur were negated by the incredible opportunity to produce solutions that made people's lives better," he says.
When working as a physician, this background provided Damon a unique vantage point for analyzing the way clinical data is handled and siloed. That's what inspired InputHealth.
"Poor digital health technology disenfranchises vulnerable patients, who have little access to their medical records. At the same time, it creates a tired and increasingly bureaucratized medical workforce," he says.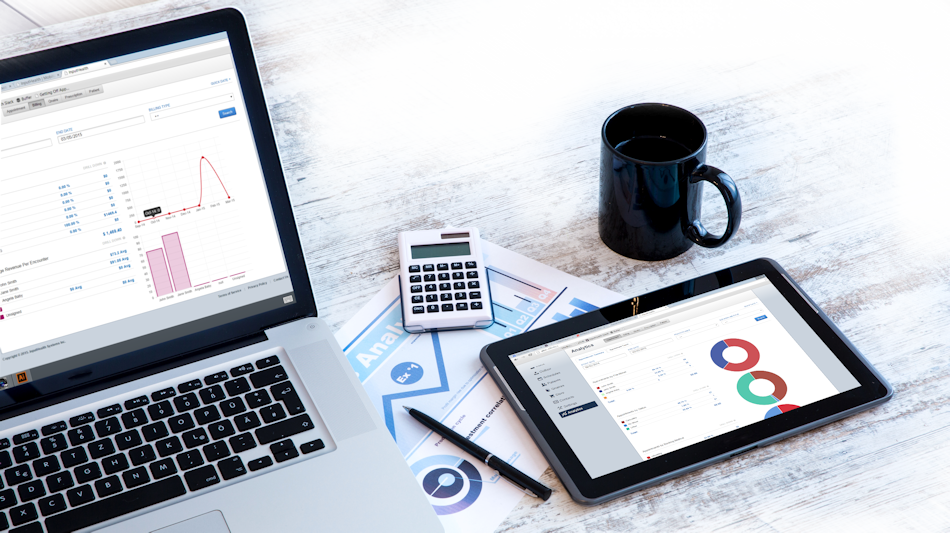 Addressing these pain points, Damon assembled a group of doctors, designers and developers to lead the construction of the Collaborative Health Record platform–a paradigm shift in medical documentation–where doctors can focus on managing relationships, rather than documents.
So far, the biggest challenge has been to address the pace of digital transformation within the healthcare industry.
"The healthcare industry moves more slowly relative to other industries, due to factors relating to security, privacy, and bureaucratic layers. The biggest challenge that we've faced is to convince potential clients to consider a new paradigm," comments Damon.
"Fortunately, after acquiring marquee clients such as the Mayo Clinic and UBC, it has become much easier to demonstrate our technology's value," he says.
"InputHealth has been their most successful solution for collecting patient reported outcomes. We are now rapidly expanding to other campuses and serving as a strong, viable option to become an enterprise-wide solution."
Dr. Damon Ramsey, Co-Founder/CEO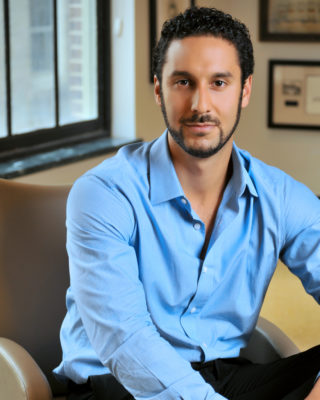 Dr. Damon Ramsey is the CEO and co-founder of InputHealth. He leads a dynamic team of 13 staff spread between InputHealth's Vancouver, Kelowna and Toronto offices. The synergy between his software and clinical background has been instrumental to the design, marketing and deployment of the Collaborative Health Record platform.
Shawn Jung, Co-Founder/CTO
Shawn is the CTO of InputHealth, holding over 15 years of experience in user interface design and software development. He has been at InputHealth since its inception leading a growing technical team towards the production of pixel-perfect, functionally designed software that improves healthcare delivery.
Contact