Victoria-based Certn is changing the way clients are assessed for credit. Using machine learning and AI, Certn creates comprehensive and predictive applicant profiles. The platform allows banks, lenders and property managers to effectively validate identity, and make better risk decisions.
"Never stop, never stopping." — Favourite advice from Andy Samberg, Popstar movie
Certn is a platform that uses data points from hundreds of thousands of sources to not only look at the past, but leverage data science to predict the future. Instead of relying on typical, historical data such as past payments or credit history, it provides "3D" profiles of each applicant, extending the view to character, willingness to pay plus ability to pay.
"This software helps us to get credit to those who may have been denied in past–due to their lack of history, like new immigrants, the self-employed, and students. Our points system helps push them across the line, and helps our customer approve them faster, with fewer or no conditions," comments Andrew McLeod, C3O of Certn.
"We pull a ton of data from 110,000 different sources. With machine learning, the algorithms get smarter over time. We've discovered some behavioural characteristics that we can use to create an ideal character profile for our clients," he says.
Certn was incorporated in November 2016, with development starting shortly after that in February 2017. It is currently operating with clients in Alpha. Full production is expected in September, with 100,000 "rental doors" and two banks expected to go live by the new year.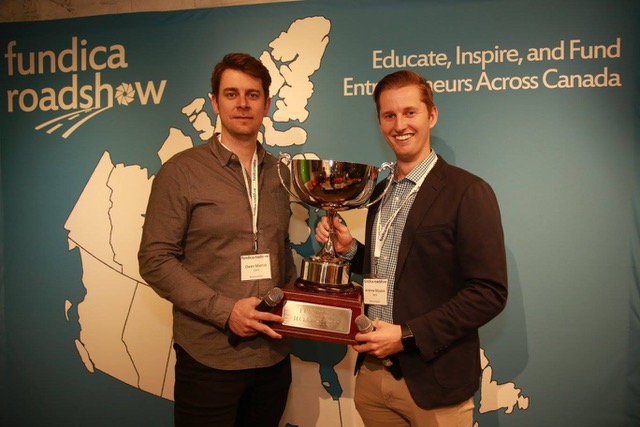 Andrew and Co-Founders Evan and Owen were inspired to start the company when they saw the opportunity during their previous roles in fintech company RentMoola. They recognized that current credit rating systems weren't capturing the full potential of the market, and profiles of ideal candidates weren't as accurate as they could be.
"The platform was built with one goal in mind: enhance how we evaluate credibility. We wanted to promote financial inclusion while reducing risk for financial institutions, landlords and employers. It's estimated that more than 3BN people globally could gain access to credit if there was an effective way to assess their ability to pay," he says.
Certn's biggest challenge now is speed to market, while building the trust of key influencers. Banking and property management can be difficult networks to crack, but so far the company is leveraging their networks and experience to gain traction with chartered banks, credit unions, and property management companies. With a strong pre-established network in both property management and banking, the team today has already grown to seven.
While Certn has impressive work experience, everyone has to start somewhere. We asked the team about their first jobs, and what they learned:
Andrew, C3O: "I was a Snowboard instructor–it showed me the most important thing about work is having fun, and that I love people."
Owen, C3O "I worked at A&W… it made me realize I never want to work in fast food."
Evan, C3O "Ice sculptor! It taught me not to be afraid to make mistakes… after all, it's only ice."
About Certn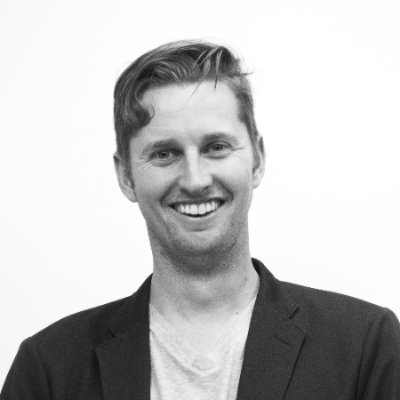 Andrew McLeod C3O 
A 2x Forbes 30 Under 30 Nominee, Andrew has many successful ventures to his name. He holds a BBA from Acadia University and a Masters of International Business and Law from the University of Sydney, Australia. His passions are social credit, surfing and anything to do with sports!
A legendary sales person and a C3O at Certn. Evan has close to a decade of B2B sales experience and is one of the most talented B2B sales professionals on the planet. Evan has also had many successful ventures to his name and has was recognized as a top performer at Cushman and Wakefield.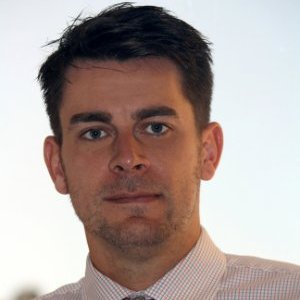 Owen Madrick C3O
Owen is a Chartered Accountant with a passion for technology and providing companies with the necessary financial tools to grow and succeed. In addition to Canada Owen is also designated in the United States, as a CPA, and dedicated to building businesses that change the global technology landscape.

+1 844 82C-ERTN (2-3786)

838 Fort Street, Victoria, BC,

V8W1H8