Sensible Building Science took the $10,000 City Innovation Prize in 2016. Since then, they've continued to develop their relationship with the City of Vancouver, partnered with Cisco, and their system is being implemented into universities and colleges across BC.
In light of the good news, we caught up with them to learn more about their purpose-driven growth, and how they developed as a business in the competition. Interview with Stefan Storey, Director/Founder.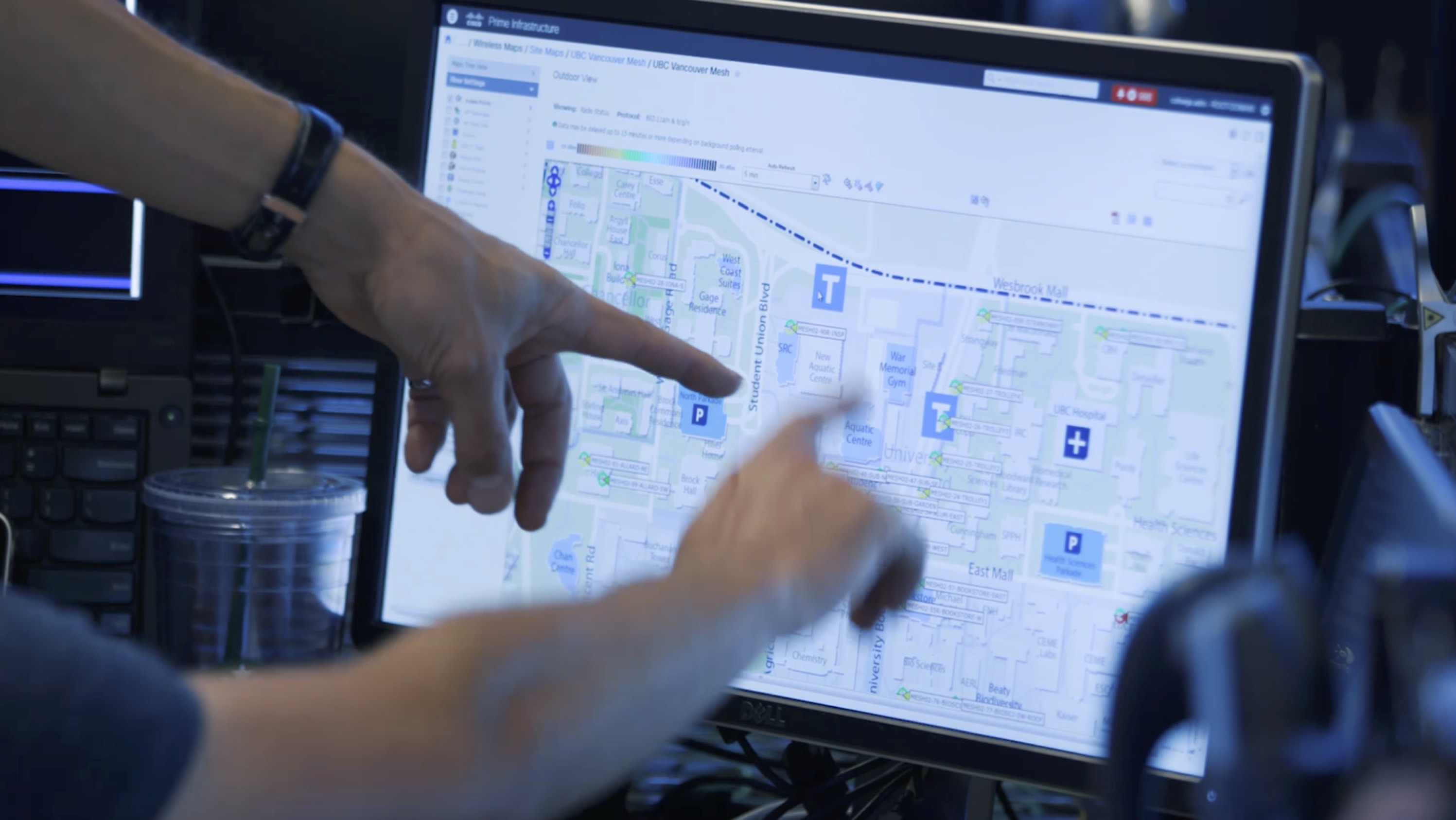 To start, give a brief description of your startup and what you offer as a product/service. How were you inspired to come up with the concept?
The idea came about during my PhD work at UBC. While I was studying Building science, some of my colleagues were in UBC's Information Technology program. One day, they invited me over to see some of their Wi-Fi tech systems which are world-class. The Wi-Fi trends showed how many devices were connected everywhere across campus. I had a realization: that pre-existing data being used by IT could be used for building control. This really inspired my startup, Sensible Building Science.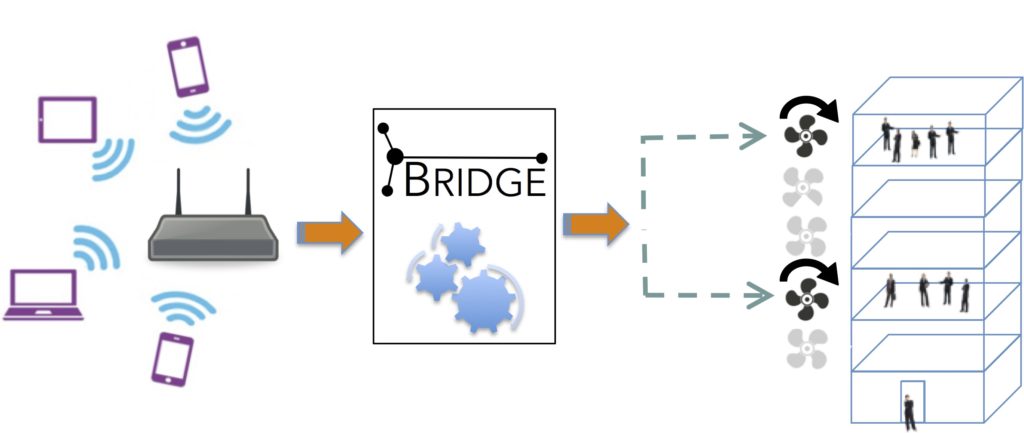 Our invention, called the 'Bridge', uses this existing Wi-Fi data to understand where people are in a building. This is useful because by knowing where people are gathered in a room, you can adjust ventilation, heating, and cooling – meaning that you can keep people comfortable at all times. In turn, buildings save energy by switching air conditioning off when rooms are vacant. Bridge does all the translation and math, communicating back data to the building control. This enables occupancy control in real time. So, as long as people are carrying mobile devices, our system can help occupants get fresh air, heat or cooling. It's a fully automated solution.
Describe what stage your startup was at when you entered the BCIC-New Ventures Competition. Did you expect at the time of registration to compete for the top prizes?
We were at a very early stage, beta testing and just coming up with our commercial product in R&D. Moving forward was difficult, so the BCIC-New Ventures Competition came at a nice time; basically when we were ready to go to commercialization.
Entering the competition, we thought our venture had a good chance because we're a cleantech sustainability company. Having our purpose in that direction distinguished us from other companies, giving us a shot at the Vancity Social Venture Prize, or City Innovation Prize. However, our competitors were really strong and we were delighted when we heard we had won the City Innovation prize. We were really overjoyed!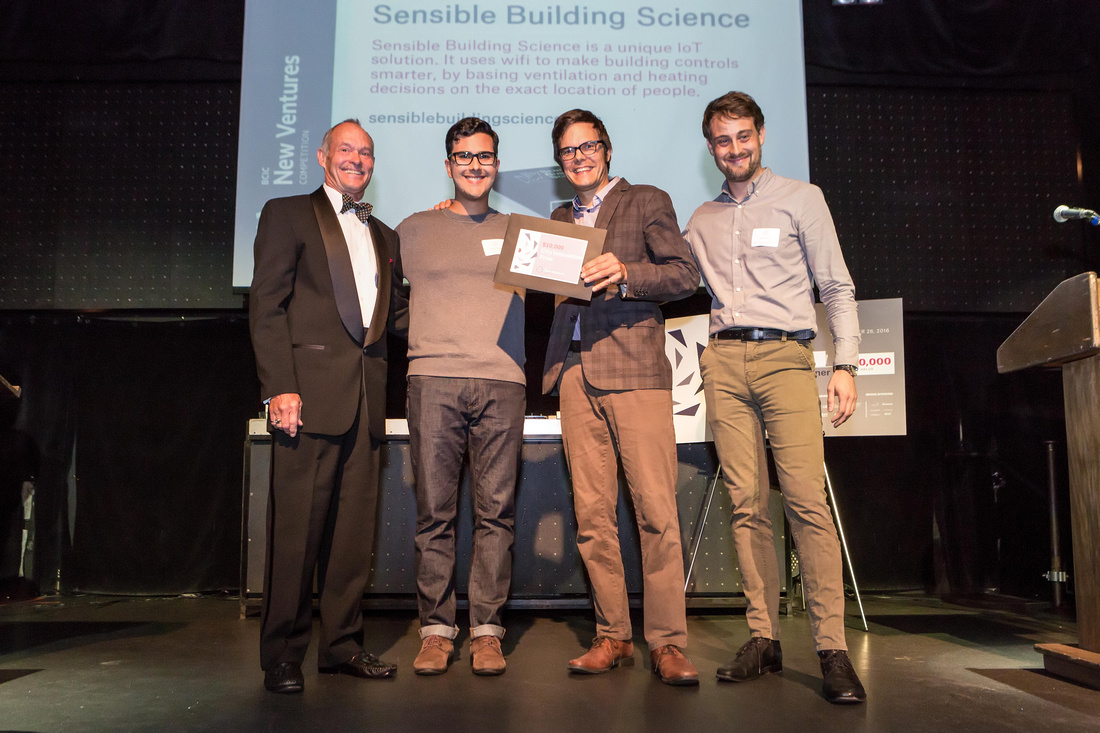 How have you used your prize money and services?
We're using our prize money mostly on research and development (R&D), and for accelerating the launch of our technology.
Any updates or successes you can share since completing the Competition?
We went through a classic R&D cycle: researching our idea and its commercial potential, and developing our startup based on energy savings and room comfort. The prize helped Sensible Building Science move forward more quickly – we're now working with Cisco as a partner, and installing our solution across universities in BC.
The great thing about universities and colleges is they all have sustainability mandates, so they have to decrease their energy consumption to meet targets. Our system works well for them because universities tend to have one central Wi-Fi system across the whole campus. Once we've installed our solution, we can provide people-counting data to all their buildings. UBC for example, has thousand of rooms and one million square meters of floorspace. We can give them the piece they've been missing – real-time occupancy data for all of these spaces. UBC is expanding coverage of our solution to more and more campus buildings. When the solution is fully rolled out, the energy savings are expected to exceed $100,000 a year.
For scale-up, we also are growing our client base to include all building types, like airports, hotels and community buildings. We are working more closely with the City of Vancouver as part of their Green and Digital Demonstration Program (GDDP) and the prestige of the prize has helped grow our relationship with the City. We will be working on integrating our solutions throughout the City's infrastructure. We are aiming to make the building managers' lives easier. The automation lessens their to-dos, giving them the time to focus on more important things.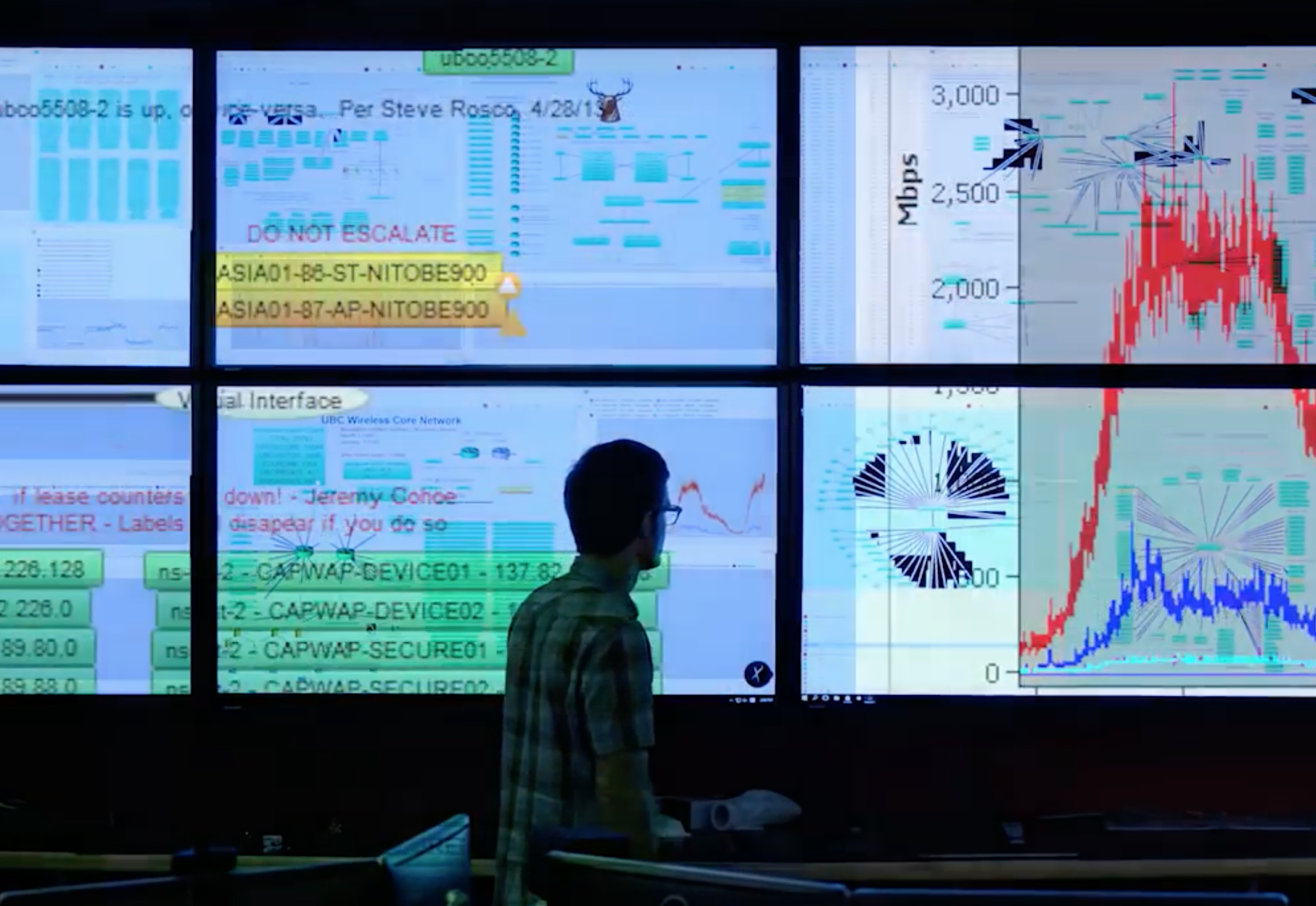 Best feedback from a mentor, juror or fellow competitor that you received? 
In the competition, what was really useful for us was the process. Getting feedback from our mentors was instrumental to the development of our business and marketing plans. It was great to get expert opinions – we're technical people, engineers; the mentors have the business background that we were missing. We also got advice on how to advance our IP. We are pleased to say we have filed a patent for our technology. We're ready to grow.
What tips do you have for this year's BCIC-New Ventures competitors?
Pay attention to specific criteria that's expected from each of the rounds. If you're going for a specialty prize, you have to be really diligent about making sure you answer the questions directly and promptly. Keep it concise and to the point as well. The jury has so many entries to review – dozens and dozens of prize applications. Your pitch has to be really well honed down, concise, and clear for the jurors to understand what you do and why you'll succeed at doing it. And listen carefully to your mentors, you'll learn a lot from them.
Any other comments you'd like to share?
I wholeheartedly encourage any new startups to enter the BCIC-New Ventures Competition. Even if you don't make it to the final round, the process of being in the competition is really practical and useful. You'll learn a lot by just by entering. The competition does require a time investment, though. Your team has to be able to put aside the time to do the work needed to make sure your pitch is right on the mark.

Sensible Building Science won the Vancouver Economic Commission's $10,000 City Innovation Prize.
The $10,000 City Innovation Prize awards $10,000 cash for the top performing venture with a primary market or potential primary market of city departments and/or agencies.