Looking to create or test your technology? MAKE+ is a group or multidisciplinary research staff aiming to optimize the functionality, user experience, value and, commercial success of products.

MAKE+ focuses on product and process development, evaluation, applied research projects, and education.  The MAKE+ sub group PART (Product and Process Applied Research Team), is the only academic product development group in Canada registered to ISO 9001 and 13485 Quality Management Systems.
The MAKE+ team can help you take your ideas to the next level. They are highly skilled in the areas of evaluation, ergonomic assessments, health, consumer, and industrial technology development, automation and electronics. Dedicated infrastructure, labs, and research spaces with state-of-the-art equipment and tools are designed to develop and evaluate projects.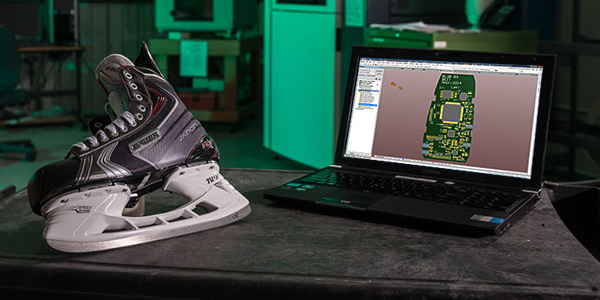 The program offers services to experienced entrepreneurs, BCIT students, and faculty.
Benefits of working with MAKE+ include:
Flexibility and adaptability to meet client's specific needs
Synergistic team-based approach to problem solving
Broad and deep range of expertise and talent
Linked in with industry and researchers from the academic sector
Increased probability of commercial success
If you're interested in the program, visit BCIT's MAKE+ website below.
LEARN MORE