Ecoation's winning technology pinpoints crop stress at its earliest stages, allowing farmers to reduce crop loss and pesticide use.
It was an incredible year of competition! Thank you to all who participated. The 2017 BCIC-Comeptition awards were announced last night at the kickoff to Vancouver Startup Week, to a sold-out crowd at Venue night club in Vancouver.
2017 competition winners:
The $110,000 BC Innovation Council (BCIC) First Prize package went to North Vancouver's Ecoation Innovative Solutions, a platform that predicts the type, location and level of crop stress using plant signals, and communicates this information to growers via smartphone or computer. This reduces crop loss as well as the need for pesticide use. This team also won the BC Resource Industry Prize package valued at $22,000.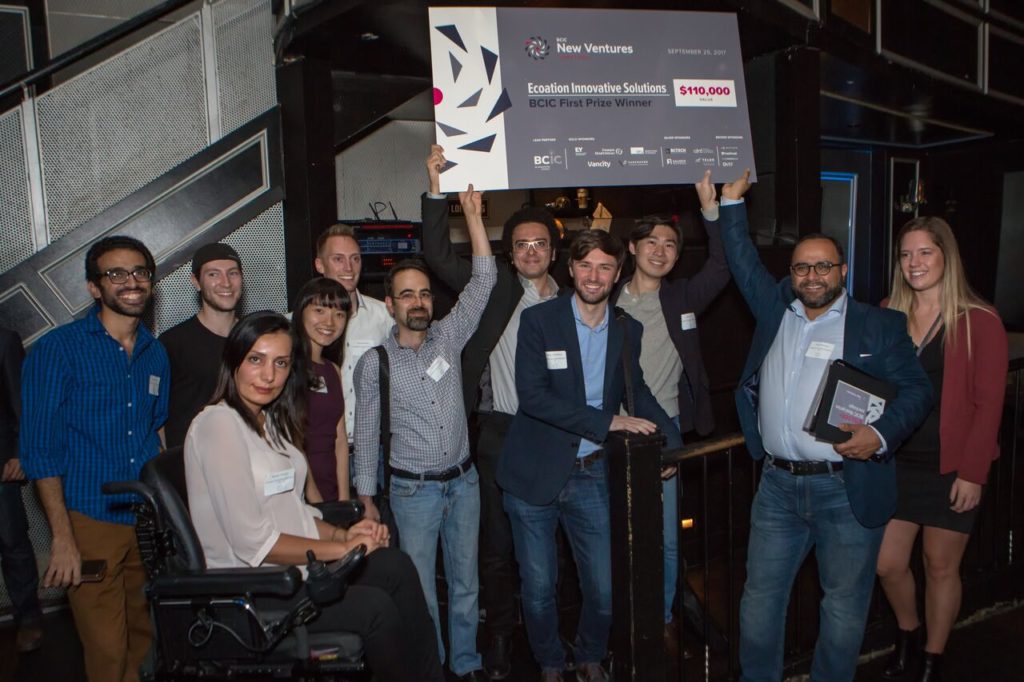 "The NVBC competition was a great experience for us. The mentorship and critical feedback that we received were instrumental for our success and we will take these lessons beyond the competition. We are going to change the way we produce and protect our food, and tonight is [the beginning of] something big," commented Saber Miresmailli, CEO and Founder of Ecoation Innovative Solutions Inc.
Microbiome Insights, which provides clients with a deeper understanding of functions and interactions of microbial communities, took home second prize, worth over $60,000, as well the Center for Drug Research and Development (CDRD) Life Sciences prize worth $10,000 in in-kind services.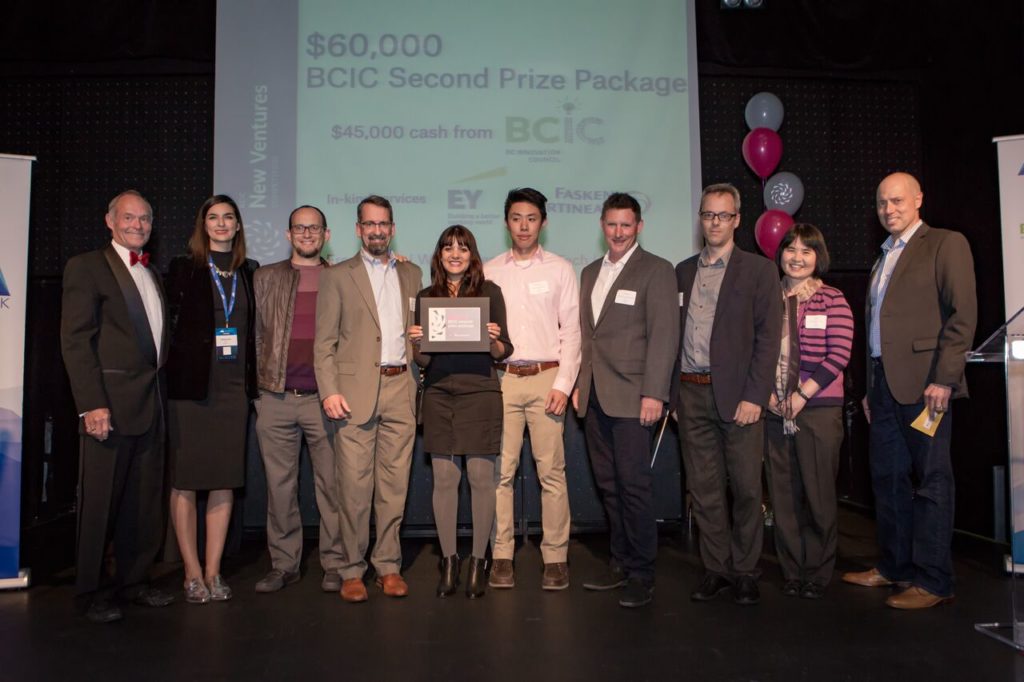 Slickspaces, a software system that allows for remote entry into a short-term rental or AirBnb property, has won the $35,000 prize package from BCIC as well as the $25,000 Plug and Play Tech Centre prize.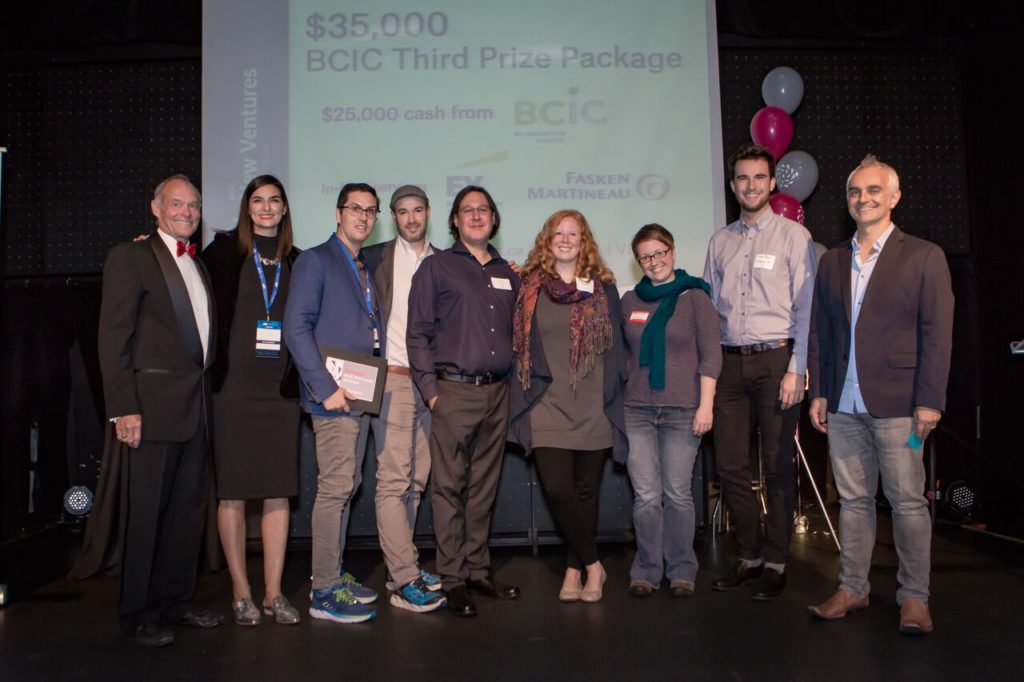 Other winners include:
"I would like to congratulate all of this year's competition winners and recognize Ecoation Innovation Solutions in particular for taking first place with its crop stress detection platform," said Bruce Ralston, Minister of Jobs Trade and Technology. "The award recipients represent some of B.C.'s best and brightest innovators and I look forward to seeing how they will contribute to our tech sector and economy as they continue to grow."
"It's incredibly exciting for us to fuel the next wave of BC innovation that will drive our local economy and change the world," said Carl Anderson, President & CEO of the BC Innovation Council. "This year's winners are a great example of the incredible talent, ingenuity, and innovation this province has to offer."