Made by mountain bikers, for mountain bikers
Lal Bikes offers a new type of mountain bike drivetrain called the Supre Drive. A drivetrain consists of all the pieces on a bike that helps it move forward – the pedals, cranks, chains, and derailleur (gear system). For mountain bikers, being able to shift gears reliably and smoothly is key. The Lal Bikes Supre Drive drivetrain solves the problem of derailleurs breaking – a problem that is very common for avid mountain-bikers. 
What makes the Supre Drive unique is that it is reliable like a gearbox, but it doesn't have the drag and weight disadvantages of normal gearboxes. No other mountain bike drivetrain on the market achieves this: the reliability of a gearbox combined with the efficiency and low weight of a derailleur drivetrain.
From bike mechanic to entrepreneur
Lal Bikes was founded by CEO Cedric Eveleigh. Since his first job as a bike mechanic, Cedric dreamt about ways to improve bikes. His time as a mechanic enabled him to learn about the industry and build his own prototypes.  
As a nod to the father of the sport, Lal Bikes is named after Pierre Lallement, who is widely considered to have invented the bicycle. Supre also means "above" in the Esperanto language, referring to the Supre Drive being superior to the performance of other drivetrains on the market.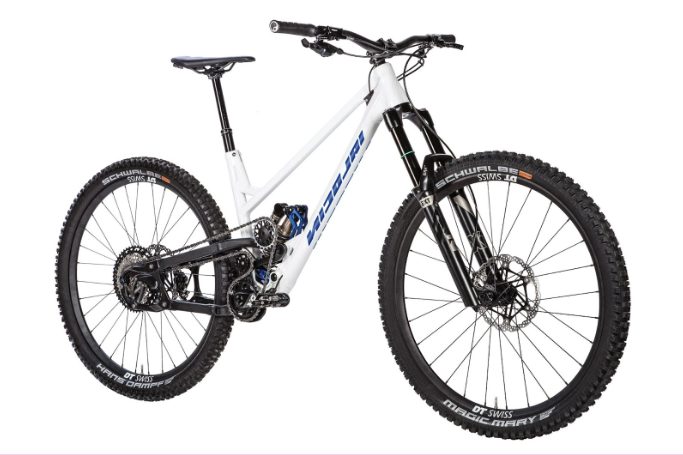 Patents and market validation signal early traction
The Supre Drive has been in development since March of 2019, and the technology has been successfully used on several prototype bikes. The technology was publicly launched in November of 2021, and it has since won the Pinkbike 2021 Innovation Of The Year award. 
Lal Bikes is currently collaborating with several bike companies to develop frames equipped with the Supre Drive. The derailleur, chain tensioner, and idler pulley pieces are all manufactured in Canada. A first production bike with the Supre Drive is being offered by the German bike company Nicolai and is shown in the photo here.  The drivetrain technology is patented in Canada and has a patent pending internationally, after receiving a favorable examination by The Patent Cooperation Treaty (PCT).
Gaining momentum for what lies ahead
The goal at Lal Bikes is to make the Supre Drive as affordable, durable, and high performing as possible, all while respecting people and the environment. 
Currently in pre-scale manufacturing, Lal Bikes is in talks with several bike manufacturers to produce additional derailleur, chain tensioner, and idler pulley parts in Canada. These parts will be sold to bike companies that spec the Supre Drive as well as directly to mountain bikers. The company is on track to make the Supre Drive commercially available Supre-equipped bikes in 2023.
About the founder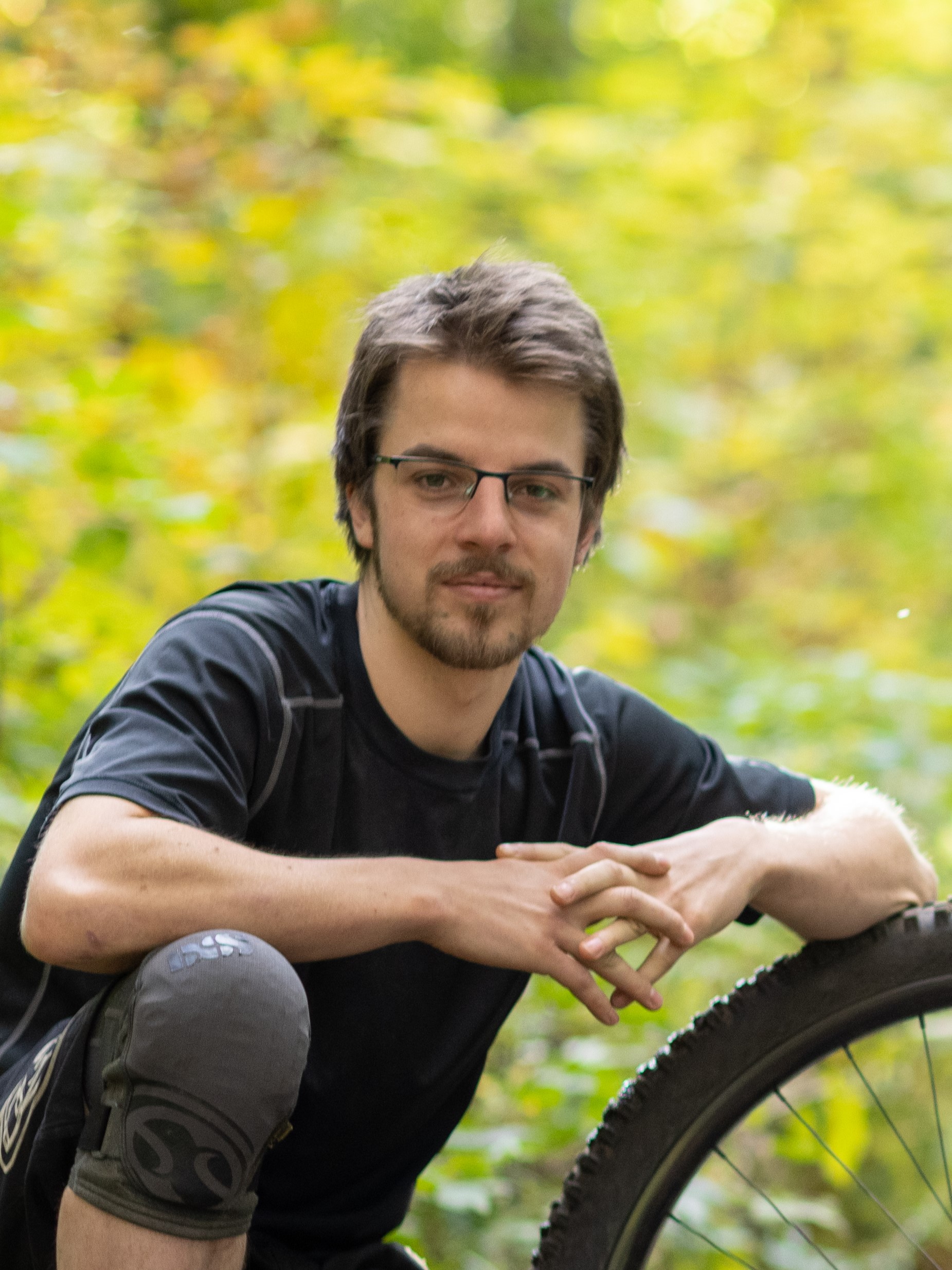 Cedric Eveleigh, founder and CEO 
Education: B.A.Sc. mechanical engineering, M.A.Sc. engineering physics

Fun Fact: My master's research was in collaboration with a private Canadian company developing a new type of nuclear reactor called molten salt reactors, and I did a research internship in China on their molten salt reactor R&D program.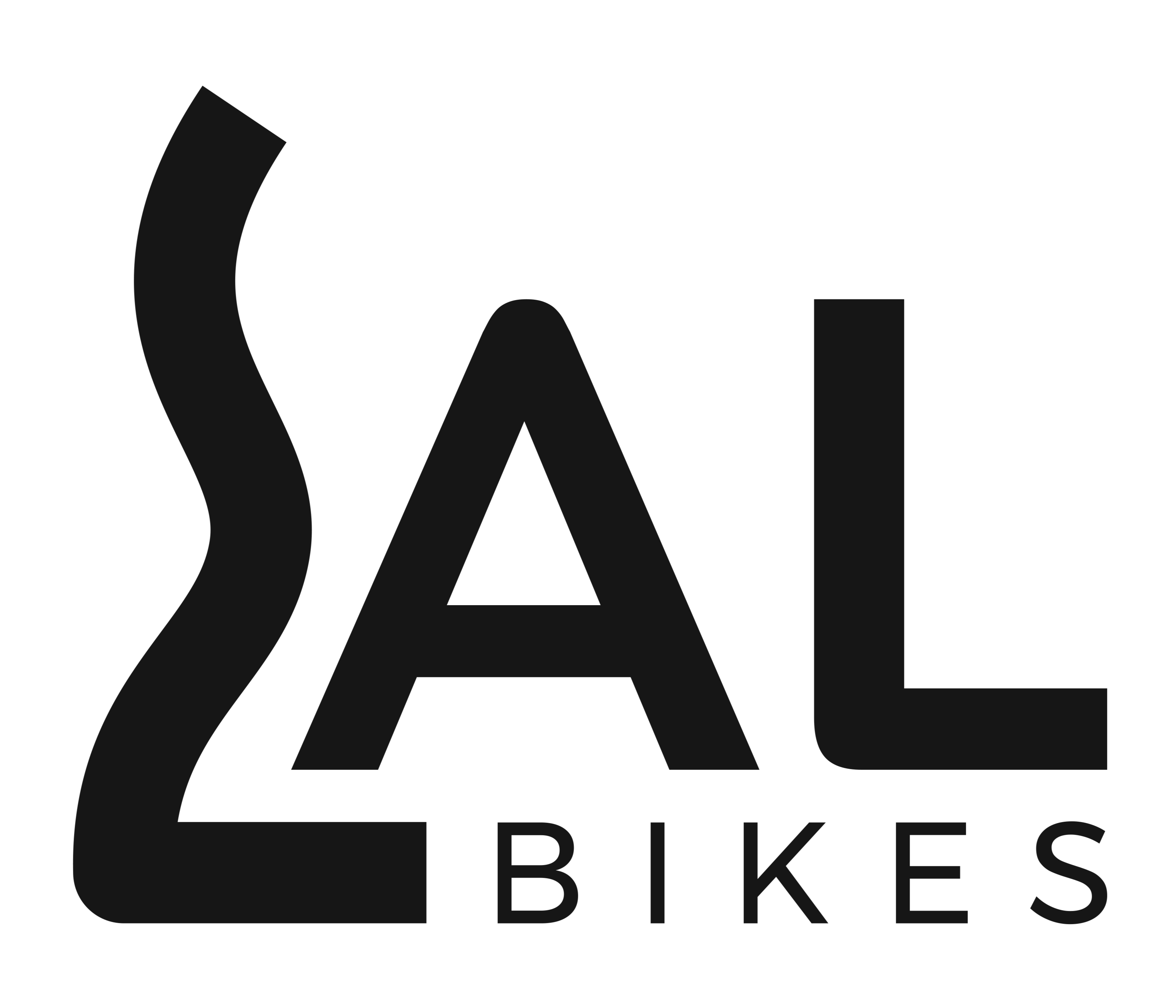 Cheat sheet:
City: Sechelt
Founding date: April 1, 2019
Type of tech: Mountain bikes