This webinar will be led by NVBC's Executive-in-Residence, Peter de Verteuil.
The best laid sales plans are useless without the right people to execute them. Come learn how to build your sales team, how to know a good fit when you see one, and most of all, what it'll take to compensate your salesforce appropriately so that everyone reaches their goals. This webinar is part of our Sales Accelerator Pilot Program.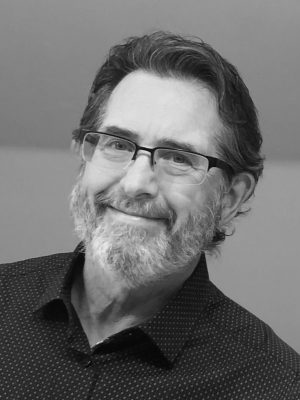 Peter has over 30 years of experience in Sales and Marketing management, Business Development, Corporate Strategy and Communications. Peter has held leadership positions in dynamic high-growth environments as well as large multinational organizations and has navigated change management through a number of corporate acquisitions. In roles of VP of Sales and VP of Strategy at SAP, Peter managed highly successful sales teams, and helped drive GTM Strategy & Planning for one of SAP's leading growth divisions.
While VP of Marketing for Future Shop, Marketing Magazine named Peter one of Canada's most influential marketers. Today Peter provides professional Business Development, Strategy, Sales, Marketing and Media consulting and advisory services to a wide spectrum of organizations, from startups to large enterprises.
Register