VRSQUARE  created Meshmatic, a software that brings efficiency and automation to 3D content preparation workflow. With engineering and architectural models getting larger and more complex, 3D technicians can use Meshmatic to track their 3D projects and speed up the data clean-up and optimization pipeline for immersive visualizations and AR/VR applications.
Interview with Atefeh Palizban, CEO
What we do
As a seasoned 3D Animator and modeler, Amir (CTO) knew first hand the challenges that exist in the 3D data preparation pipeline. So we partnered together to create a solution that optimizes the 3D data preparation workflow for immersive visualization and AR/VR development. The growing use of immersive technologies for enterprise applications meant that solving some of these challenges would yield to significant cost savings for companies dealing with massive amounts of visual data. 
Key accomplishments
Since being founded in 2016, we have delivered many 3D visualizations and AR/VR applications to architectural, engineering, automotive and gaming applications. Our beta version of Meshmatic successfully launched in April 2019 and now we have partnerships with prominent construction and engineering companies in major markets across Canada, the US and Europe.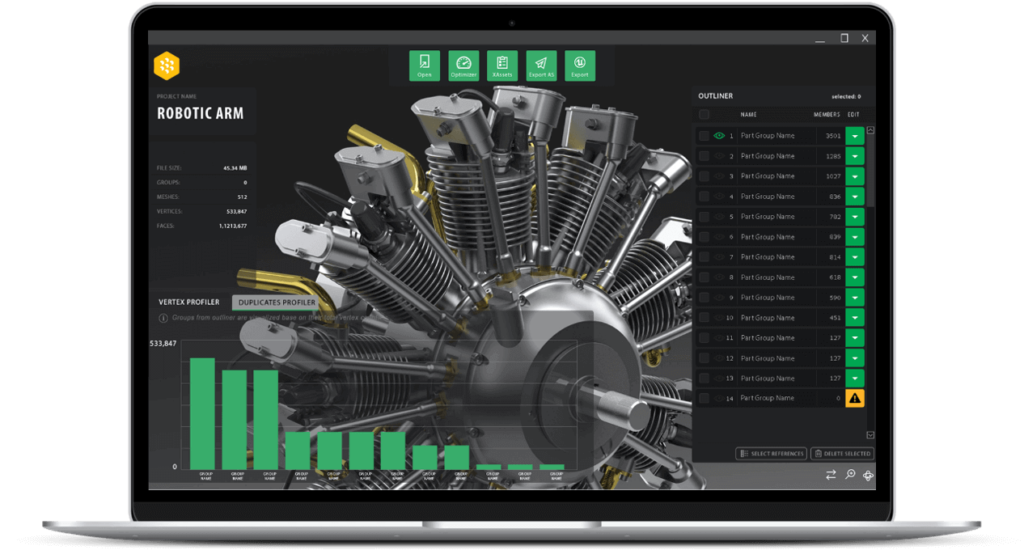 Five years from now…
Our goal is to empower 3D modelers and prepare them for the next wave of immersive content. Our team will build tools that automate tedious tasks for modelers, making their 3D content management workflow more efficient. We want to bring the fun and creativity back to 3D teams! 
Why the New Ventures BC Competition
We decided to compete in the NVBC competition to build a stronger network within BC's startup and investment community. As we continue to grow and define our target market, we want to leverage the knowledge from experienced mentors and incorporate their feedback into our business plan. NVBC can take VRSQUARE to the next level!
The best advice we've ever received
Was to do a lot of what you're good at; find competent and talented people to handle the rest. I truly believe in the power of a great team with a shared vision of what success means. Getting a startup off the ground is gruelling work and no one can do it alone.
About the Founders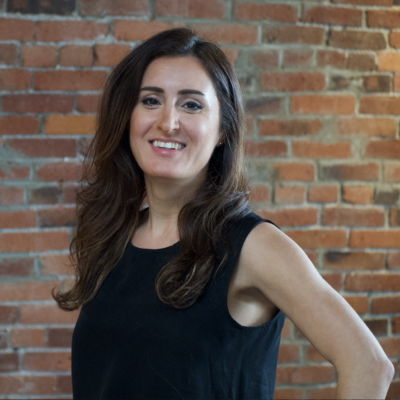 Atefeh is a registered Professional Engineer and holds a Master's degree in Electrical & Computer Engineering from U.B.C. Prior to launching VRSQUARE, Atefeh worked as an engineering lead and product manager in multiple small to medium-sized teams – from hydroelectric turbine testing to developing a scheduling software for managing resources across projects. Atefeh enjoys building teams that work together to develop cutting-edge technology and challenge the status quo. Atefeh is responsible for business development, marketing, sales, fundraising and partnership development at VRSQUARE.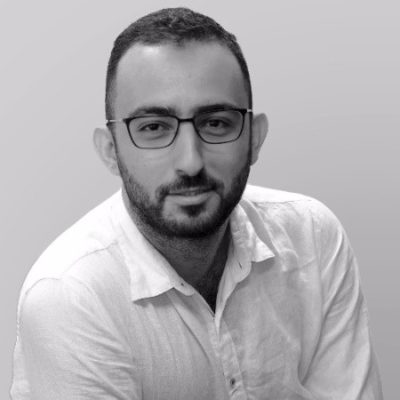 Amir holds a Bachelor's Degree in 3D Animation from Emily Carr University and a diploma in animation from VFS. He is a serial entrepreneur and seasoned 3D modeler and animator. With Amir's vast experience in all aspects of 3D modeling (rigging, shading and rendering), he brings tremendous value to the team. His work experience has taken him from 3D modeling, 3D printing, Animation, Motion Capture and commercial video production to VR/AR development. Amir is very hands-on and always on the hunt for the latest software and hardware which keeps the company ahead of technology trends. He currently teaches VR programming courses at VFS and has served as a research fellow at the Emily Carr Digital Media lab.
VRSQUARE is located Vancouver.
Website: meshmatic3d.com
Linkedin: linkedin.com/company/vrsquare
Twitter: twitter.com/meshmatic3d